YA BOY MADE THE NEW SUPPORTER ARTWORK!!!! PEEP IT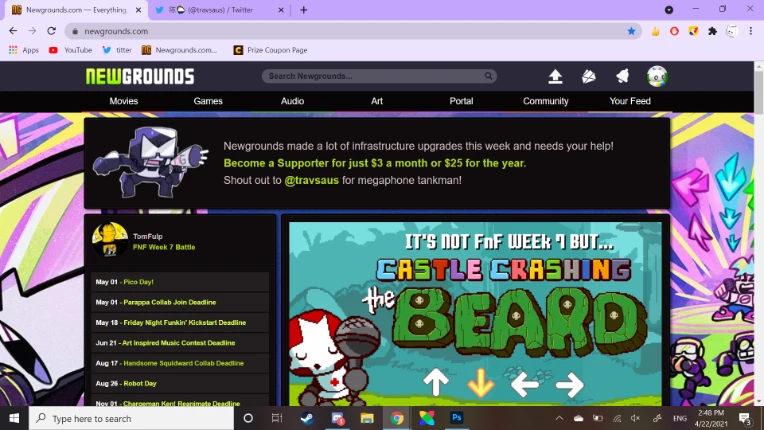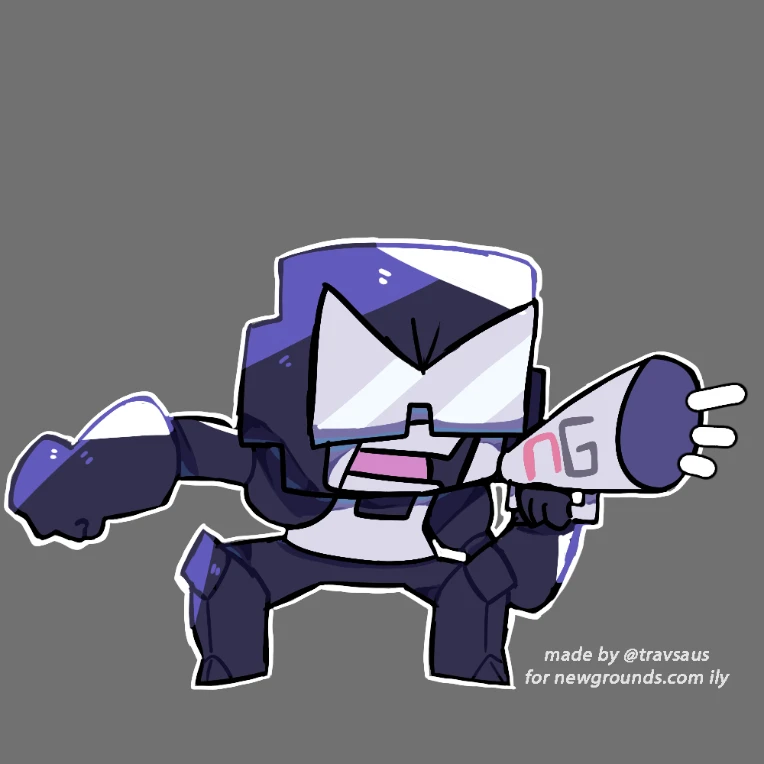 i hope my art convinces you to become a supporter! if not i'm coming over to your house rn.
THANK YOU NEWGROUNDS AND THANK YOU TOM FULP!!!!!! I LOVE YOU ALL
p.s. tom you owe me 1/2 of all the supporter money.
haha im just kidding